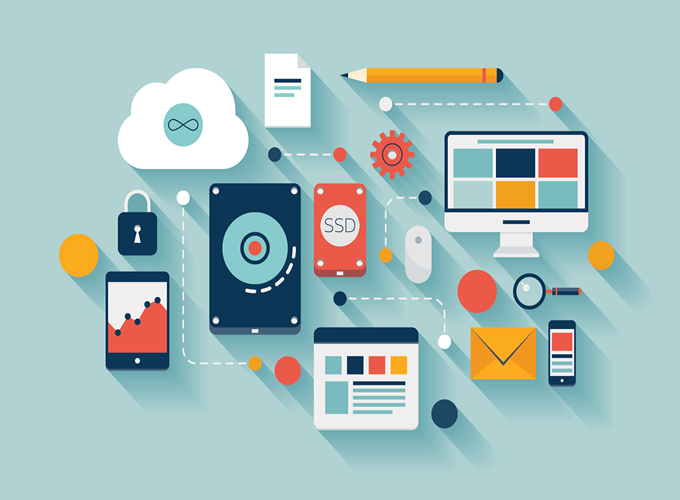 Rightway Mega Network is an ICT based company.
The company is a leading provider of full Information, Communication and Technology (ICT) services dedicated to the growth of small, medium and large-scale businesses.
With Rightway Mega Network, your business will grow beyond your imagination.
Great and fast services.
Affordable quality book publishing both offline and online.
We'll publish your ideas and sell your books online to millions of ebook buyers around the world.
Affordable and reliable hosting plans.
Modern, Responsive, Standard and Clear Website Design.
Dynamic and responsive website with unlimited features and flexibility.
24/7/360 customer support.
Instant, Effective and Reliable Bulk SMS messages.