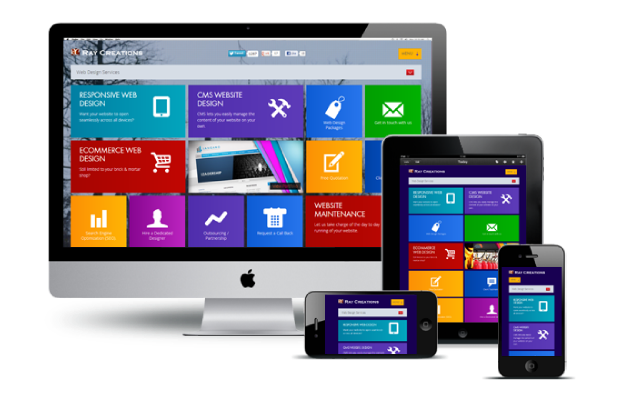 A complete website solution for your business, organisation, church and personal website.

We will design quality Dynamic and Responsive website for you.

"If you're not providing a mobile-friendly experience for your customers, they'll bounce off your website and go to your competitor whose website is easier to use." – Joshua Steimle Forbes

Therefore, we are set to build Mobile-Friendly website for your maximum satisfaction.